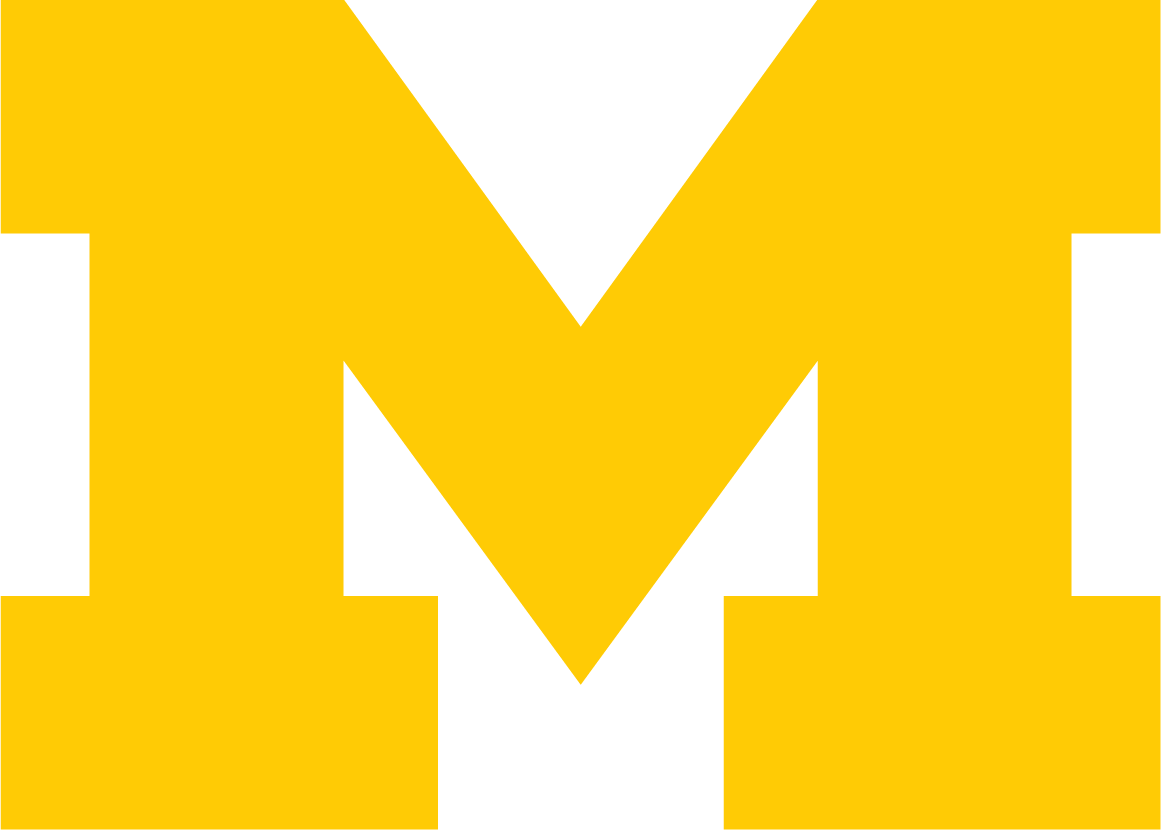 Hi, my name is Jack Rademacher and I'm a master's student at MIT
I built this site to showcase my research, projects, and backpacking trips. I received my undergraduate degree in Electrical Engineering at the University of Michigan in 2021, and currently I am a graduate research assistant in the Signal Kinetics group at the MIT Media Lab. My research focuses on ultra low power, long range underwater backscatter for large-scale ocean and climate monitoring, aquaculture, and naval defense.
Experience
Circuit design
Digital communication systems
Embedded systems
RF & microwave systems
Underwater acoustics
Analog RFIC design
Piezoelectric transducer fabrication
Electro-mechanical co-design
Computer networks
Software/Hardware Platforms
C/C++
Python
MATLAB
Altium Designer
Cadence Allegro & Virtuoso
Keysight ADS
STM32
Solidworks
Javascript (NodeJS, React, ReactNative)
During my free time I design hardware & software for fun, often times with those WS2812 RGB LEDs and STM32 microcontrollers. All software files are hosted on my Github, including this site. If you have any questions about my projects feel free to email me. For a full list of my qualifications and work experience you can check out my resume.